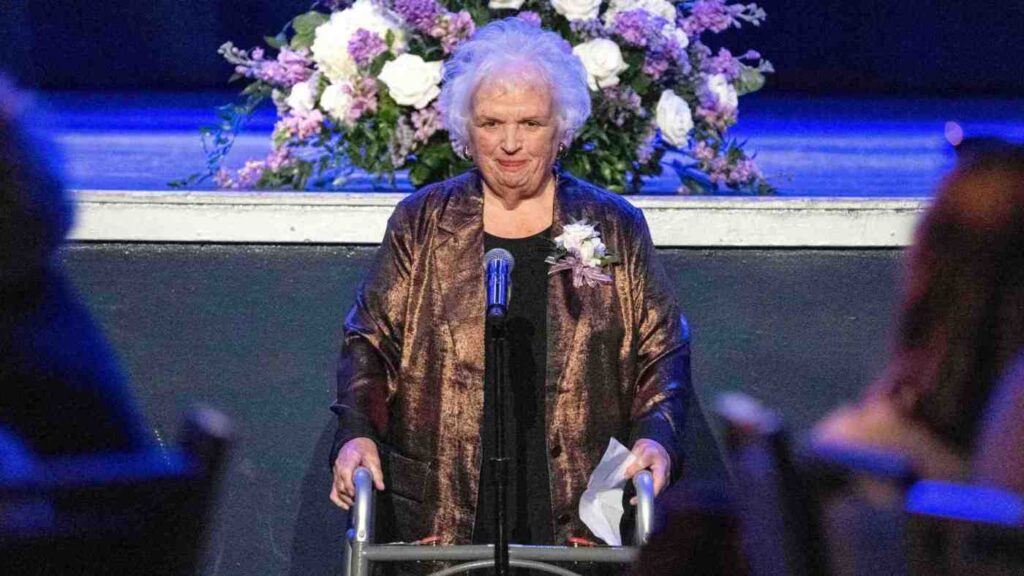 1. Thomas House Family Shelter
P.O. Box 2737, Garden Grove; 714-554-0357; thomashouseshelter.org
When Mary and Bernie Selz came across a young woman with her infant, holding a homeless sign, they had to do something. They took them into their home, fed the woman and had her call her parents. The next day, they bought a bus ticket for her back to Oklahoma. A few weeks later, the couple helped another homeless woman and her child. That was more than 30 years ago.
"It was then that the couple knew they had to do something about the increasing number of homeless families in their community. With the help of their generous friends and an agreement with an apartment complex owner, the Selz rented a three-bedroom apartment to house homeless families," states the shelter website.
The Thomas House Family Shelter was officially founded in 1986. Thomas House became the owner of two buildings, with a total of 16 apartment units.
It is now a 501(c)(3) nonprofit that helps homeless families with children by providing rent-free, transitional shelter in 24 safe apartment units with food, supplies and a full range of supportive services and programs.
"We ensure that homeless and at-risk families have the potential for long-term sustainability by using the tools and resources provided by Thomas House to make vital decisions and take actions that will allow each family to move forward and have a bright future," according to its website.
2. The Salvation Army
Multiple locations; salvationarmyusa.org
In January, Joel Basilio — a survivor of labor trafficking and a graduate of The Salvation Army's Anti-Trafficking Services program — reunited with his two sons from the Philippines. They had not seen each other face-to-face in over 16 years.
This is just one example of the impact The Salvation Army makes in the community.
"We focus on providing comprehensive care through case management, housing and employment navigation, addiction recovery resources, life-skills workshops, job training, pet care, spiritual care and mental health counseling," says Jane Yi, digital marketing manager for The Salvation Army California South Division Orange County.
She says 87 cents of every dollar goes directly into programs and services for the community.
Homelessness is another issue the Salvation Army addresses. In December 2022, the organization raised $2.9 million toward ending homelessness at its annual gala, Night for Others.
"The Center of Hope is a comprehensive solution for homelessness in Orange County and beyond," she says.
3. Working Wardrobes
Multiple locations; 714-210-2460; workingwardrobes.org
Though Working Wardrobes offers many services, it's all really about getting people back to work. The nonprofit was founded in 1990 by Jerri Rosen. Since then, the group has helped 120,000-plus job seekers overcome barriers to employment.
Their clients face challenges ranging from substance abuse, domestic violence and incarceration to homelessness and military-to-civilian transition.
The nonprofit has long been known for its clothing services, but it offers a full menu of career development programs to help transform clients, according to its website. Some services include appointments with career coaches, career and personality assessments, practice with professional interviewers and working with human resources professionals to develop résumés.
Says the organization's website: "The final step in that transformation is a success suit to nail that job interview! When you're enrolled in our program, and have been working with us on employment, you will be eligible to receive a success suit to help you look your very best on interview day."
Related Articles

Best of Orange County 2023: Best cosmetic surgeon

Best of Orange County 2023: Best cruise line

Best of Orange County 2023: Best day spa

Best of Orange County 2023: Best jeweler/jewelry store

Best of Orange County 2023: Best O.C. resort