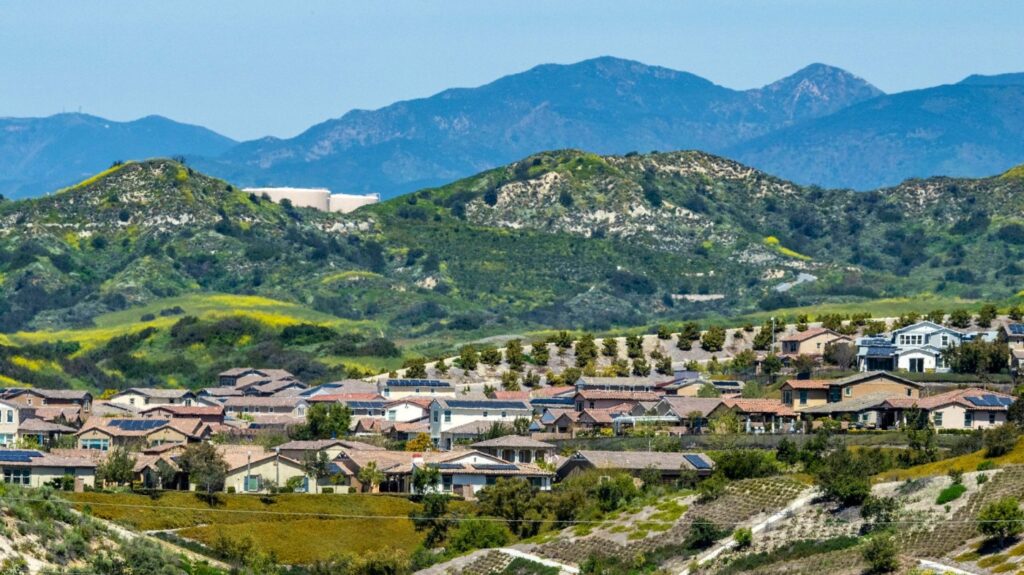 Orange County was a very different place when the first issue of the Best of Orange County rolled off the presses three decades ago.
The county had a gleaming new sports arena, then called the Arrowhead Pond of Anaheim, and the Disney-owned Mighty Ducks were its main tenants, playing in their second season. Barbra Streisand performed six nights at the venue.
Ron Hasse, president and publisher at Southern California News Group. (Courtesy of CNPA)
Back then, Disneyland was still just the original park — Disney California Adventure and Downtown Disney were years away from construction. Admission was $30 for adults and $22 for children, but with a soft economy, the park rolled out its first discounts for Southern California residents, who could get in for $22, or $20 for kids.
Technology was unrecognizable from a 21st century perspective, but two harbingers of change had just arrived. The first web browser, Netscape Navigator, enabled people to access what was then called "the information superhighway." The number of cellphones in use had doubled from two years earlier, but still fewer than 10% of people used the devices.
Three decades and one pandemic later, Orange County has changed profoundly. As people no longer have to leave the house to shop, malls have pivoted to offering environments and experiences, rather than just stores hawking wares. Movie theaters now offer reclining seats and high-end food and beverage service, seeking to lure viewers used to consuming streaming content on their big-screen TVs while sitting on the couch.
The Pond is now Honda Center, but it has been joined as a concert venue by a wealth of competitors, from pop music spots such as the House of Blues Anaheim, City National Grove of Anaheim and FivePoint Amphitheatre to fine arts facilities like Segerstrom Concert Hall and the Soka Performing Arts Center.
The Disneyland Resort has undergone significant expansion in recent years, adding the new lands of Star Wars: Galaxy's Edge and Avengers Campus. Earlier this year it unveiled the revamped Mickey's Toon Town with its state-of-the-art new ride, Mickey and Minnie's Runaway Railway.
Orange County has always had fine dining, but the past 30 years have seen an explosion in chef-driven culinary concepts. Three Orange County restaurants — Hana re, Knife Pleat and Taco Maria, all in Costa Mesa — have received Michelin Stars in recent years. The area has also been at the forefront of the craft beer boom and the farm-to-table movement.
BEST OF ORANGE COUNTY: See all the winners
About 600,000 more people call Orange County home today than did so at the founding of Best of Orange County. Communities such as Las Flores, Ladera Ranch and Newport Coast have sprouted in formerly undeveloped areas. And those homes are much different than those of decades past, with smart technology that lets homeowners set their thermostats from their phones or ask an Alexa device to turn down the lights.
The pace of change can at times seem disorienting, but some things about Orange County remain unchanged. It's still a beautiful place to live with an ideal climate, top-quality schools and a vibrant business community.
Best of Orange County 2023 is your guide to that place, with attractions, businesses and destinations that have been curated as the best by your neighbors. We welcome you to enjoy this publication, as readers have for 30 years.