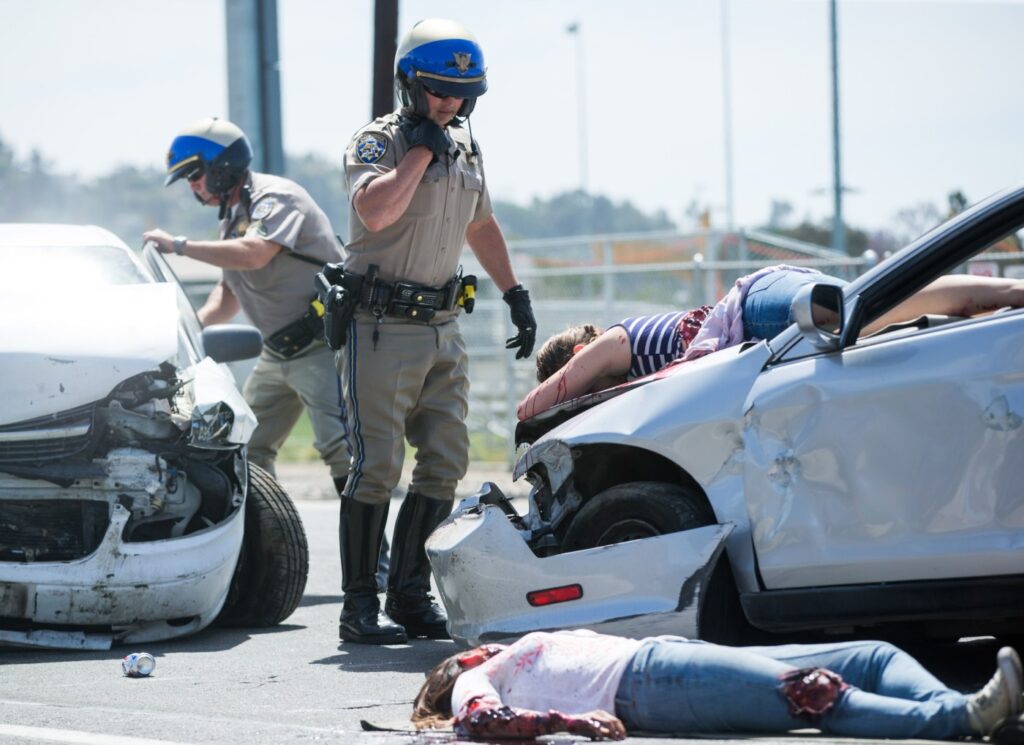 Democratic state Sen. Dave Min was elected to the California Senate in 2020 thanks to a massive spending binge by the California prison guard union.
The union spent about $1.5 million elect Dave Min, who in turn voted to give them massive raises and giveaways (worth over $500 million) as soon as he took office. That's money that could have gone to classrooms or health care, but Dave Min doesn't care about any of that. He chose to reward his friends at the prison guard union, because they helped him snag a title he could use in his inevitable bid for Congress.
Related Articles

The long decay of Van Nuys Boulevard in the San Fernando Valley

Melissa Melendez: Californians vote with their feet, head out of the state

Helping the formerly jailed get back on their feet

Tom Campbell: The House Problem Solvers Caucus can help avoid debt ceiling calamity

Catherine Blakespear: To protect LOSSAN rail corridor, we need to act fast and think big
It's against this backdrop that Dave Min is now touting the endorsement of the union which represents Los Angeles police officers for his campaign for Congress. Yes, he had to go all the way to Los Angeles, out of the congressional district, to find a police union willing to endorse him at this stage in the race.
Min is touting this endorsement not long after his arrest for putting lives in danger by driving drunk through a red light in Sacramento. Police unions are known for being amoral and even immoral, so their endorsement of public safety threat and drunk drinker Dave Min is no surprise.
What is remarkable, though, is the arrogance of Dave Min to continue wasting everyones time with his congressional campaign.
Dave Min should drop out immediately. Any Democrat supporting him has no integrity.
Sal Rodriguez can be reached at [email protected]