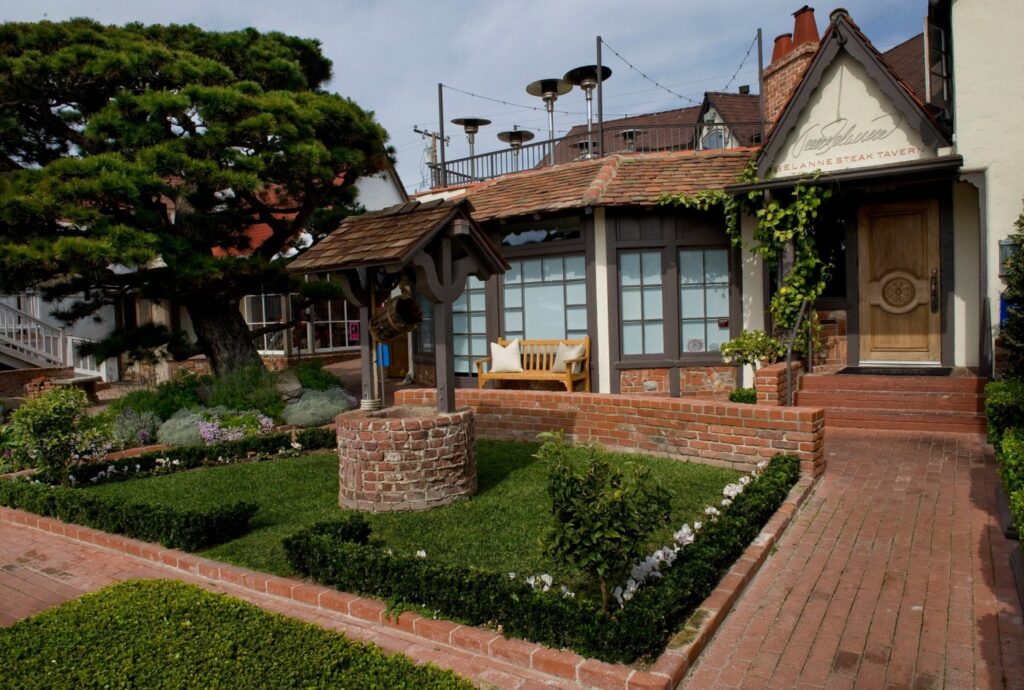 A new executive pastry chef, Theresa Ebilane , has been named at Selanne Steak Tavern in Laguna Beach.
The upscale, popular steak house owned by former Anaheim Ducks player and long-time Orange County resident Teemu Selanne and local businessman Kevin Pratt opened almost a decade ago on Pacific Coast Highway.
Hungry? Sign up for The Eat Index, our weekly food newsletter, and find out where to eat and get the latest restaurant happenings in Orange County.
Subscribe here
.
Now, they've added Ebilane to oversee the pastry department which makes all confectionary in-house. The pastry menu is developed to compliment Executive Chef Vince Terusa and his team's appetizers and entrees.
"Theresa is a seasoned culinarian who is always energetically pushing herself to create and execute delightful desserts that showcase layers of flavors and textures," Terusa said in a statement. "We are pleased to have her add her special touches to the restaurant's fine dining and hospitality experience."
Some of Ebilane's creations can already be found on the restaurant's winter menu, such as the Meyer Lemon Crème Brûlée and Creamsicle with blood orange sorbet. Ebilane hopes to highlight seasonal Southern California ingredients with her menu, according to a statement.
Ebilane graduated from California Culinary Academy, San Francisco and was most recently at Rum Social in Laguna Beach for recipe and menu development, as well as execution. Before that, she was assistant pastry chef at The Ritz-Carlton Laguna Niguel in Dana Point.
Related Articles

Recipes: Make these fruit and nut dishes to celebrate Tu Bishvat, the Jewish Holiday of Trees

Roscoe's House of Chicken and Waffles closes Pico restaurant

Trader Joe's 2023 winners: Customers' 7 favorite food, beverage products

In-N-Out Burger president raises funds to combat human trafficking

Sure, eggs are scarce but don't smuggle them across the border
Editor's note: A previous version of this article incorrectly stated how long the restaurant has been open.