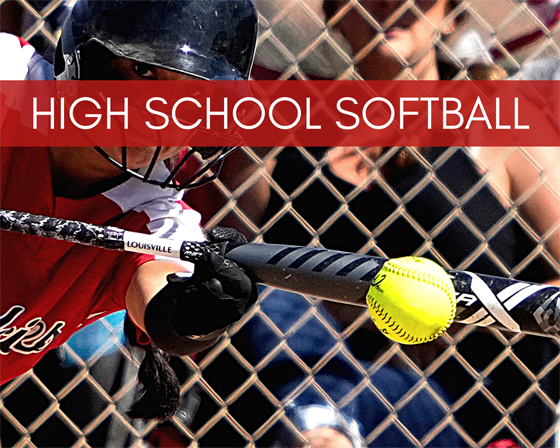 Support our high school sports coverage by becoming a digital subscriber. Subscribe now
Crean Lutheran's softball team unintentionally violated the pregame batting practice rules that led to it forfeiting a CIF-SS quarterfinal victory this week, Saints athletic director Eric Olson said.
The Southern Section announced Friday that Crean Lutheran forfeited its 8-3 victory against visiting Tahquitz of Hemet for a violation that occurred before the schools' Division 7 quarterfinal game on Thursday.
The violation, which resulted in the Crean Lutheran's removal from the playoffs, occurred during pregame bunting activity, Olson said.
"Our softball team never intended to violate the CIF playoff pregame batting restriction," Olson said in an email. "We do acknowledge our pregame bunting activity was an activity not permitted per the batting restriction."
Section rules prohibit pregame batting practices in the playoffs, including bunting and slap hitting.
"Baƫting practice is construed as any type of pitching motion with ANY type of ball from in front of the batter," the rules state.
Crean Lutheran (14-11-1), seeded third in Division 7, appeared set to face No. 2 Ganesha in the semifinals on Saturday.
The Saints emerged as one of Orange County's most improved teams after finishing 0-18 last season. They qualified as an at-large entry from the challenging Empire League, which includes Division 1 finalist Pacifica and Division 3 semifinalist Kennedy.
Tahquitz was inserted back into the playoffs to play Ganesha on Saturday.
"Our administrative team and softball coaching staff understand and accept the CIF's decision in this matter," Olson added.
Please send softball news to Dan Albano at [email protected] or @ocvarsityguy on Twitter
Related Articles

CIF-SS softball playoffs: Updated schedule for Saturday's semifinals

Crean Lutheran softball team removed from CIF Southern Section playoffs for rule violation

Softball playoffs roundup: Tesoro advances to semifinals on walk-off hit by Kennedy Proctor

Grand Terrace softball team holds off Whittier Christian to advance to CIF-SS semifinals

El Toro softball wins battle with Aliso Niguel in Division 3 quarterfinals