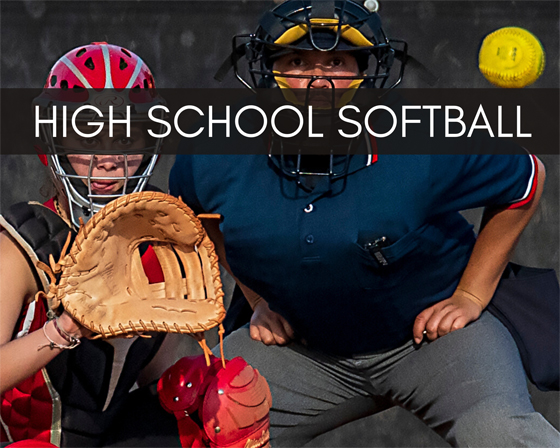 The Crean Lutheran softball team has been forced to forfeit its victory Thursday in the CIF Southern Section softball playoffs because it violated the section's bylaws regarding batting practice before a playoff game.
The Saints had defeated Tahquitz 8-3 in the Division 6 quarterfinals at home, and they were supposed to face Ganesha in the semifinals Saturday.
"Due to this violation Crean Lutheran will forfeit their win. Tahquitz, will now advance to the next round of the playoffs versus Ganesha High School tomorrow," the CIF-SS said in a statement.
"This decision was based on the CIF-SS Bluebook Bylaw 2713.2 that states: "2713.2 Teams entered in the softball playoffs will NOT be permitted to take batting practice on the day of a playoff game prior to the commencement of the contest or during the contest."
Related Articles

CIF-SS softball playoffs: Updated schedule for Saturday's semifinals

Softball playoffs roundup: Tesoro advances to semifinals on walk-off hit by Kennedy Proctor

Grand Terrace softball team holds off Whittier Christian to advance to CIF-SS semifinals

El Toro softball wins battle with Aliso Niguel in Division 3 quarterfinals

CIF-SS softball playoffs: Thursday's scores, updated schedule for Saturday's semifinals